Home Renovation Tips For Selling Your Queenslander
Post-war, modern, and prefabricated homes might be on-trend these days, but the classic Sunshine Coast Queenslander home hasn't lost its charm over the years. But the thing is, Queenslanders can be harder to sell because of their age. The oldest Queenslanders have been around since the late 19th century, and even the ones built right after the end of the Second World War are sometimes in poor condition.
So how do you make sure that you can sell your Queenslander as quickly and as hassle-free as possible? Check out our home renovation tips for selling your Queenslander here.
Queenslander home renovation top tip: Check the timbers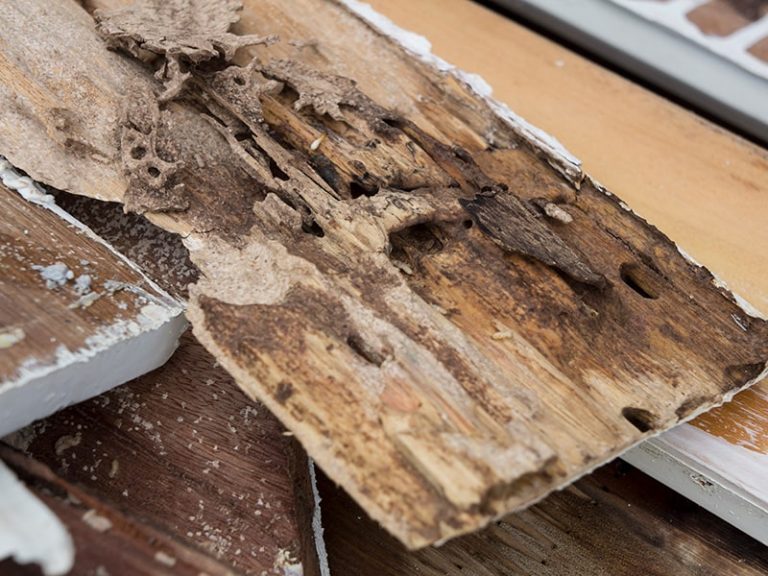 The first thing you should do before putting up your Sunshine Coast Queenslander home for sale is to check the timbers. While most Queenslanders are constructed from durable VJ boards and weatherboards, the houses are still susceptible to damage caused by termites, mould, and excessive moisture. You can assess the damage yourself, but it's best to have a professional check the house's VJ boards, weatherboards, and floorboards for you. Address the damage immediately so you can get your Queenslander on the real estate market asap.
Improve your Queenslander's insulation
Queenslanders are stiflingly hot during summer. The windows are often too small to let the breeze in, and many homes have closed floor plans that prevent air from cool circulating inside. These homes can sometimes be freezing during winter thanks to a lack of insulation.
Make your Sunshine Coast Queenslander home more inviting for potential buyers by installing or improving insulation. Insulation isn't just for colder climes — the right one can also keep your home cooler during summer. To keep your home cool or warm, it is recommended to install insulation between ceiling joists, as well as between the VJ boards and the weatherboards. Update and enlarge the windows, too, to let cool air in when it's hot outside.
Strip the home of asbestos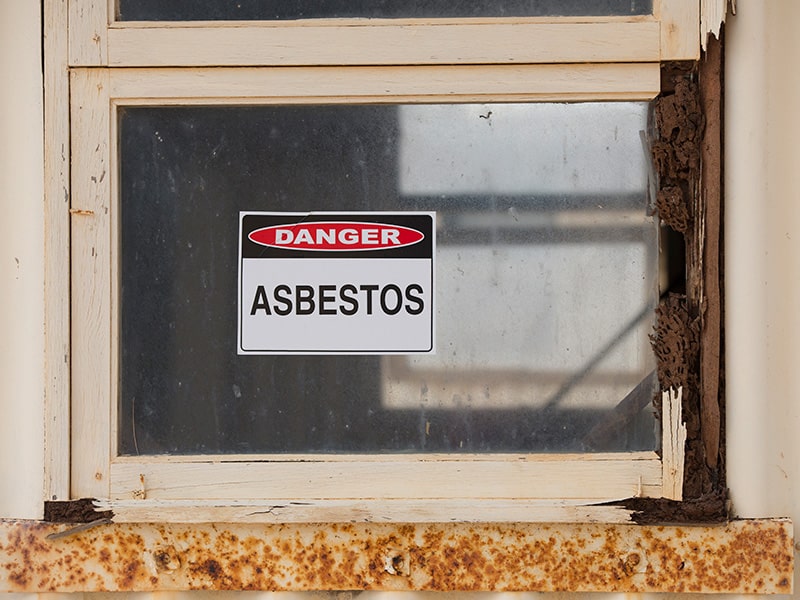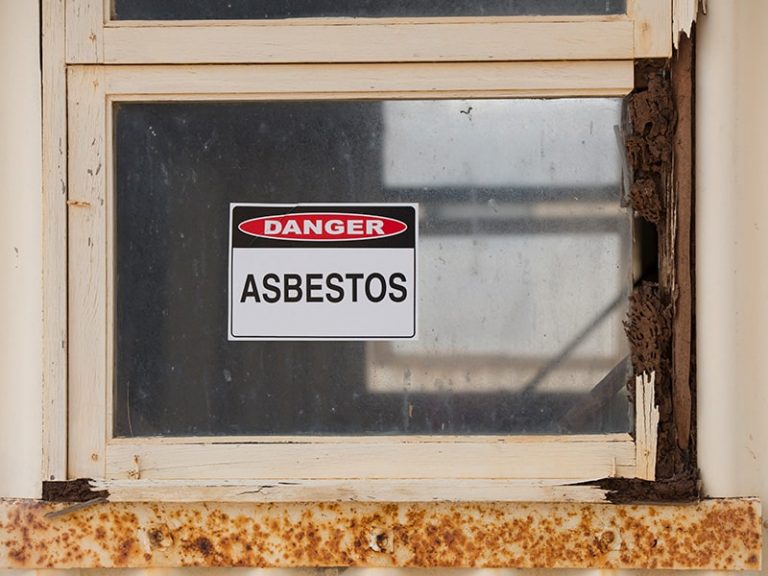 Older homes are notorious for the presence of asbestos fibres and Queenslanders are no different. Some of the places where you can usually find asbestos include window panels, drywalls, bath panels, vinyl floor tiles, and gutters. Stripping your Queenslander of materials with asbestos not only makes your property safer but also more attractive to potential buyers.
Update the kitchen and bathroom fixtures
You can transform the look and feel of a Queenslander simply by updating the kitchen and bathroom fixtures. Our Queenslander home renovations experts recommend that you get rid of those stained kitchen and bathroom taps and replace them with new and shiny ones.
Upgrade the bathroom and backsplash tiles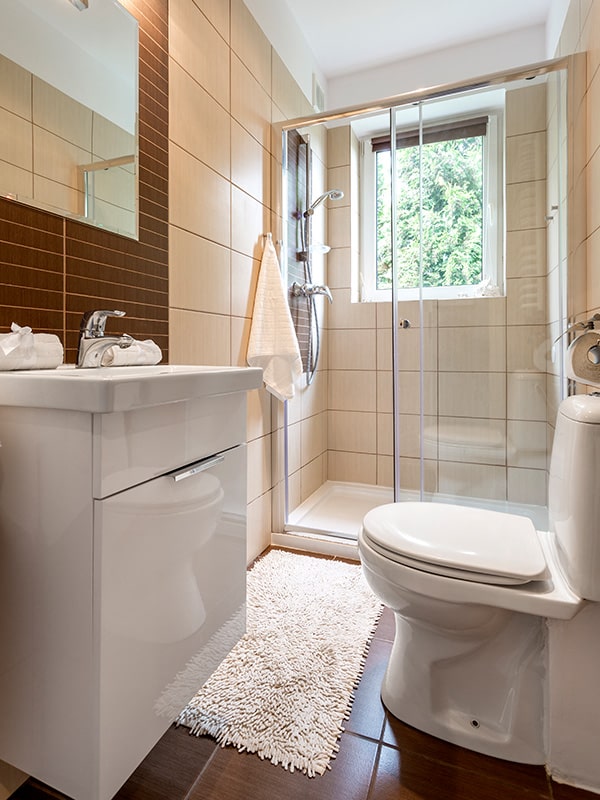 If your Queenslander has those old-fashioned and mouldy tiles in your bathroom and backsplash, then it's definitely time for an upgrade. Consult your renovation contractor about tile trends and which one is perfect for the property you're planning to sell
Improve your Sunshine Coast Queenslander home's kerb appeal
When it comes to Queenslander home renovations, keep in mind that it doesn't need to be something major. If you have the budget for it, then go ahead and hire someone to do some minor landscaping on the front and backyard. Some hedges in the front yard and some flowering plants in the backyard would definitely improve the home's appearance for potential buyers. But if landscaping is not a priority right now, then pulling the weeds or mowing the grass will do for now.