Tips for Renovating Queenslander Homes
Buying your Queenslander was the best thing you've ever done. Your home might have been built in the early 20th century or in the 1950s, but the timber is still as durable as ever. Your new home sits on a large lot so there's plenty of space in your backyard.
But renovating Queenslander homes is a challenge in itself. The timber used to construct the house might still be in good condition, but they desperately need a fresh coat of paint. Plus, the space inside the house itself is too small and the rooms are pretty cramped.
If you're looking for ideas on how to renovate your amazing Queenslander home, then you've come to the right place. We have some helpful tips for you on how to get started.
Create a design mood board
Before you dive in and contact a renovation contractor, it's best to create a design mood board first. This helps you piece design ideas together, and ensure that all the elements you're going to add are coherent and on point.
You can start by cutting pictures you like from magazines and pasting them on a scrapbook if you like something more old-fashioned. You can also use Pinterest or Houzz to collect some designs and elements and show them to your contractor to see if they're doable.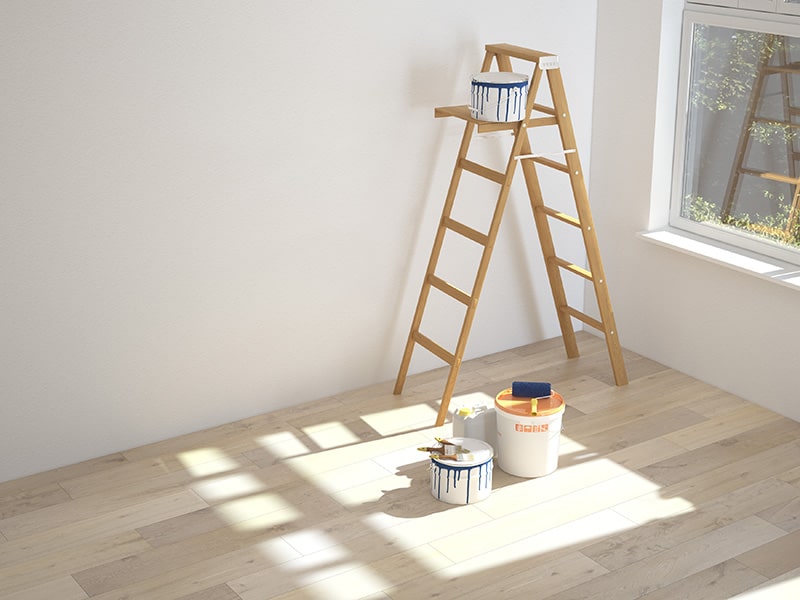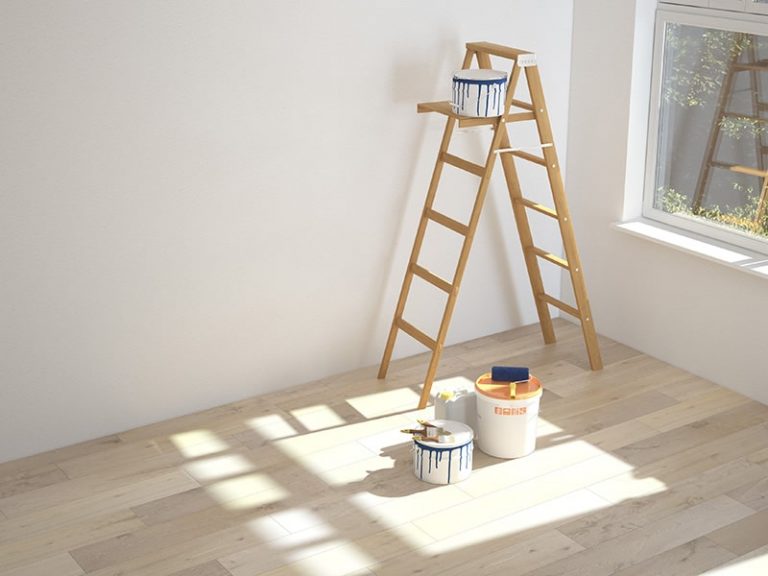 Your Queenslander might look worse for wear at first glance, but upon closer inspection, you find that the conditions of the timbers are surprisingly good (no termite infestation, no rot). If this is the case, then all it needs is several cans of paint and it'll look good as new in no time.
You can paint the exterior and interior of the house by yourself, but painting an aged weatherboard can be a challenge for most homeowners when renovating Queenslander homes. If the weatherboards had been painted more than 20 years ago, then it is likely that the paint contains high concentrations of lead. In this case, you'll need professionals to safely remove lead paint. Plus, the weatherboards might look good to you, but they need a thorough professional inspection to ensure that the stumps, VJ boards, weatherboards, and floorboards are not rotted or mouldy before the restoration and paintwork begin.
Choosing the right paint colour is probably the easiest part of the process. Vivid white is always a favourite for sub-tropical homes like Queenslanders. The colour reflects sunlight, which means that the house doesn't absorb as much heat so it stays cool even in the middle of summer. Grey, navy, and black lend a touch of modern and sophisticated feel to classic Queenslander, but you can also choose pastels to make them look less gloomy.
Replace that aged corrugated tin roof and gutter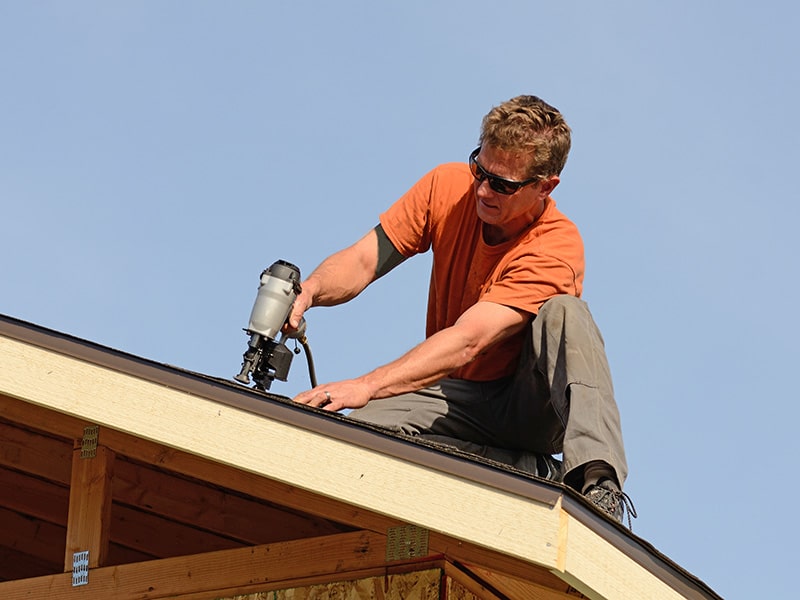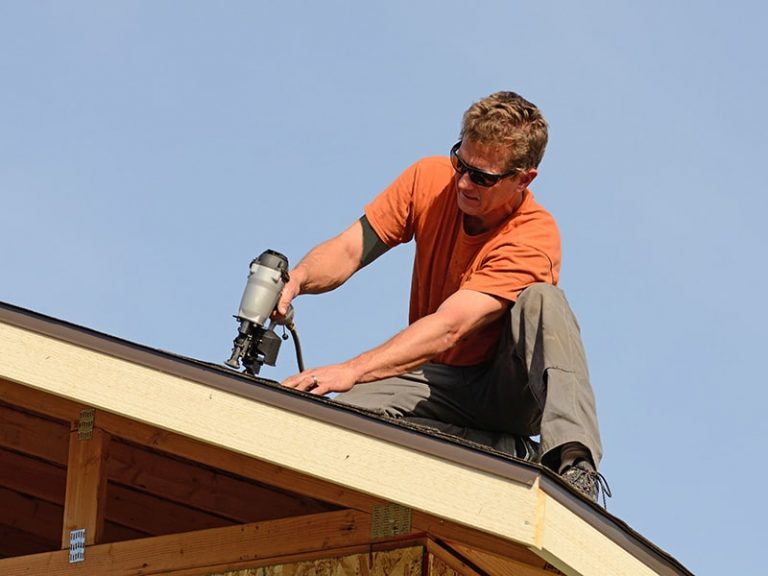 Apart from elevated flooring, weatherboards, and airy verandahs, corrugated iron roofs are some of the defining features of Queenslanders. Iron roofs are durable, largely weather-resistant, and easy to install.
But that doesn't mean they can't be damaged. Over the years, rust will eventually eat away at the roof's protective coating and leave ugly red sections on the surface. Worst case scenario, rust can leave tiny holes and leak water onto the ceiling.
To prevent further damage and leaks, it is best to take stock of your Queenslander's iron roofing and have it replaced if they are, indeed, damaged.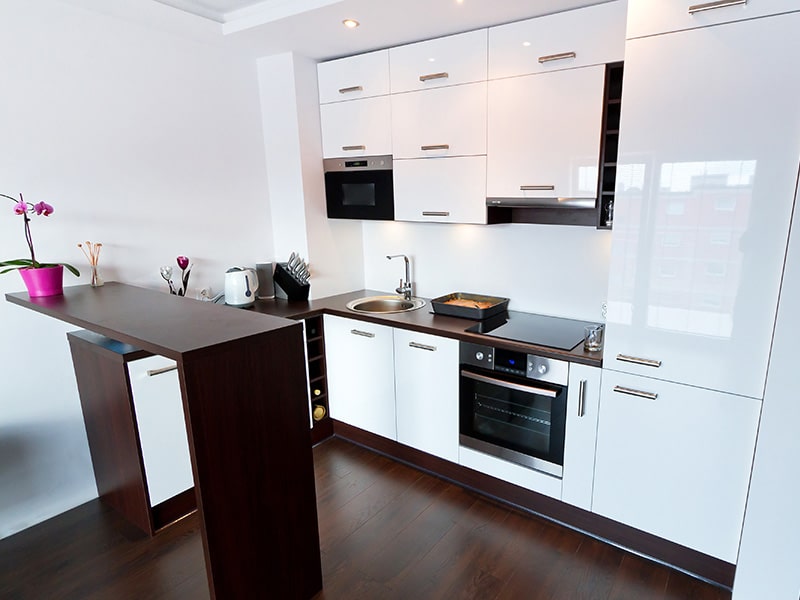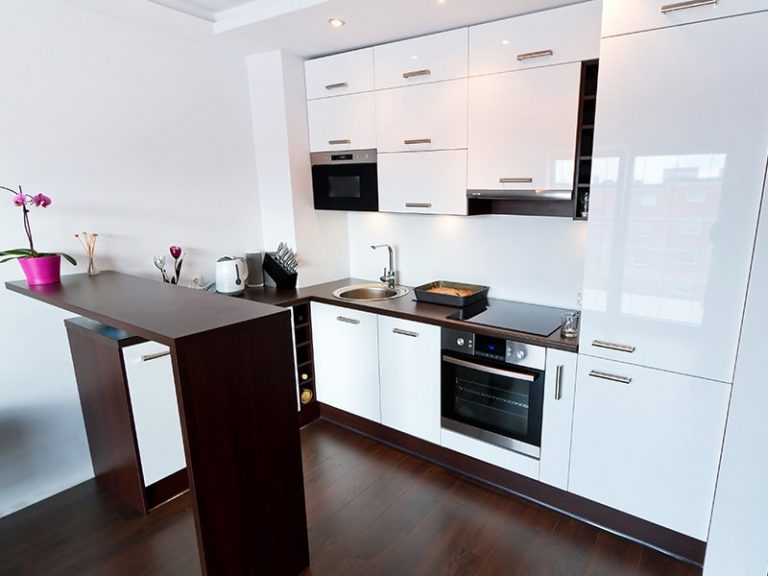 Queenslanders cabinets have that unique charm of a bygone era, but some really have that outdated look. You can update your home's cabinetry by having them refaced with something a little more modern. Our experts in renovating Queenslander homes says that metal cabinets are in, as well as glass display cabinets. Simple minimalist cabinets are also great to balance your home's retro vibe. Or you can go all-out modern with glossy cabinet skins.
If budget is not an issue and the lot where your Queenslander sits on is spacious enough, then it's best to construct an extension of the original house. That cramped 1950s laundry room or bathroom can be updated and enlarged, or you might want to construct a more modern extension of the house even if the facade remains a charming Queenslander.