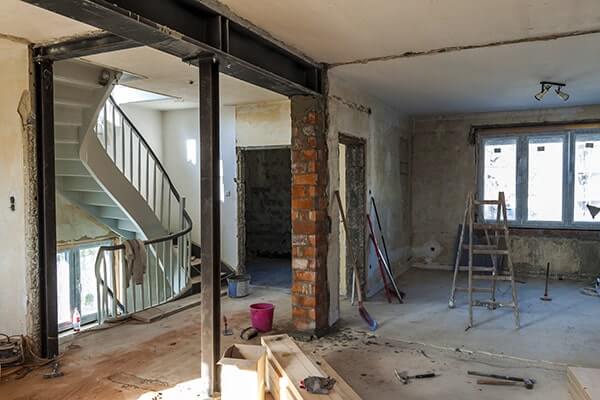 Your apartment on the Sunshine Coast has a whole lot of potential that you will enjoy through a renovation. You can unlock this potential by maximizing your space. You can open up your living area, select a modern design that lets in natural light, or install innovative and practical storage solutions.
Why choose us?
Marriott Constructions specialises in unit and apartment renovations, whether it is a small kitchen in a private unit, or a multi-storey tower.
We can turn an outdated unit into a beautiful modern apartment. We work with you to find the best option for renovations that will provide the greatest improvements, return on investment and your satisfaction from the end result.
With our years of experience, we have built a reputation for excellent workmanship, with most of our projects coming from loyal customers and their recommendations.
We will guide you throughout the building process
We are committed to providing only the best service to our clients. For transparency, our team will provide a detailed quote with all inclusions. We also obtain the required building certifications, and deal with subcontractors and suppliers on your behalf.
Our team can also help identify the designs that will best suit your home, or coordinate with your designer or architect. You will receive updates on the progress of your project regularly, so you can take control of the building process.
Renovate your apartment on the Sunshine Coast stress-free
We will finish your apartment renovation within the deadline, to avoid causing any disruption to your lifestyle and disturbance to your neighbours. All projects are done meticulously, and each job is finished with quality workmanship. We also keep the site as tidy as possible for minimal disruption.
Our Services
For property developers, investors and body corporations, we do:
Apartment Renovations of front facade
Apartment Renovations of common areas such as stairs, lobby, passageways etc
Apartment Renovations of full apartment block buildings, internal and external, including bathrooms, kitchens and living areas.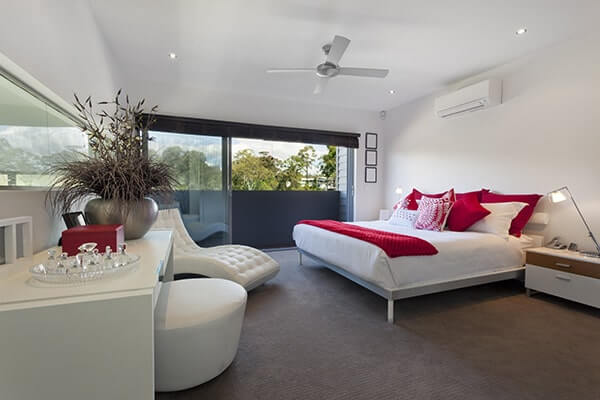 For private homeowners we offer:
Services of an experienced design consultant who can assist you in maximizing the impact and improvements of the renovations depending on your budget
Kitchen, bathroom, and living room renovations
Renovations of full units
Moving and removing walls in full or in part to extend dining and living areas to create a more modern design
Creation of additional storage areas such as built-in cupboards and under-stair storage
Creating larger windows and stacker doors
Replacement of doors and windows
Our team of builders have years of experience in large apartment projects, as well as small unit renovations. No matter what you need, you can be sure that Marriott Constructions will deliver, on budget, and on time.