Home Renovation Ideas for Brick Homes
Brick. It is strong, it can withstand heat and rain, and it is virtually fireproof. There is also no shortage of clay and other materials used to make bricks. It has been the construction material of choice for many people worldwide for thousands of years. The ancient settlements of Mohenjo-daro, Jericho, and Harappa were made of bricks. World-renowned structures, such as the Great Wall of China, the Aula Palatina, and Trajan's Market, are also made from this material.
But while bricks are virtually indestructible when done right, it has its cons. The colour options of this material can be quite limited, and old brickwork needs to be repointed periodically. As the years pass, brick homes can look rather dated, especially if they are not properly maintained.
If you're looking to revitalise your brick home but don't know where to start, then you're in the right place. Our expert team from Marriott Constructions offers some brick home renovation ideas that you can use for your own property. Let's get started.
Reinvigorating a brick wall with paint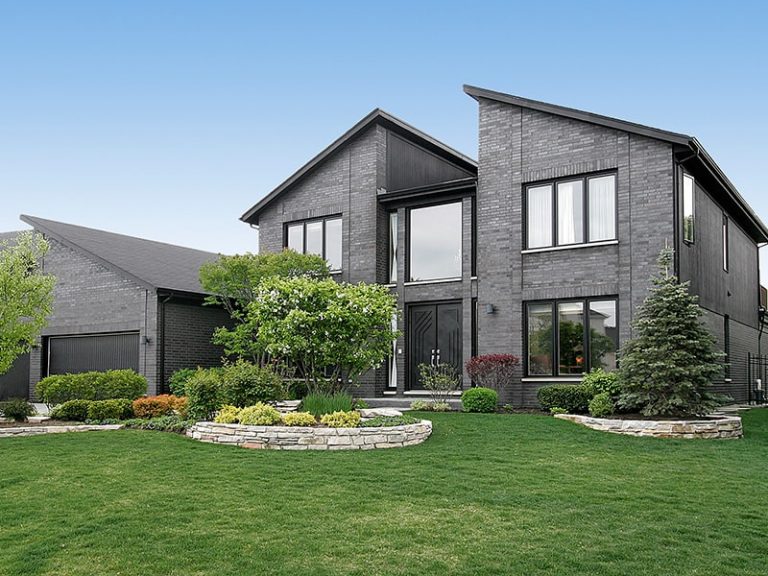 You don't need to settle for boring red and brown brick just because everybody's doing it. Our experts on home renovations for brick homes on the Sunshine Coast say that you can spruce up your house just by painting the exterior. Grey, black, white, and navy paints are always great for house exteriors.
You can also limewash it to give the exterior a cleaner, updated feel. Apart from giving it some colour, limewashing protects the bricks themselves and the mortar from the elements. This process is inexpensive, environment-friendly, and easy to apply.
Modern home, timeless material
One great thing about brick is its versatility. This characteristic allows you to use it to construct a modern home or transform a traditional one. Brick is fantastic when used as is, or when combined with more distinct elements, such as smooth and clean lines, and neutral colours.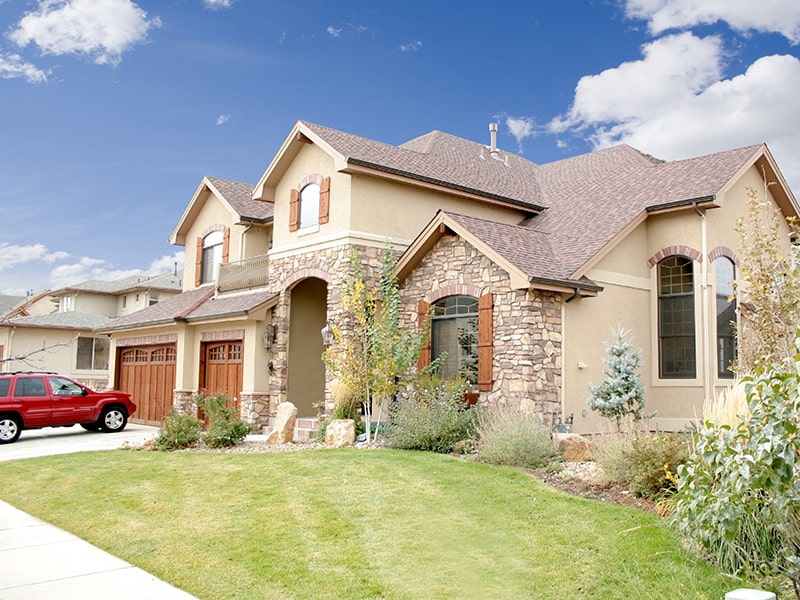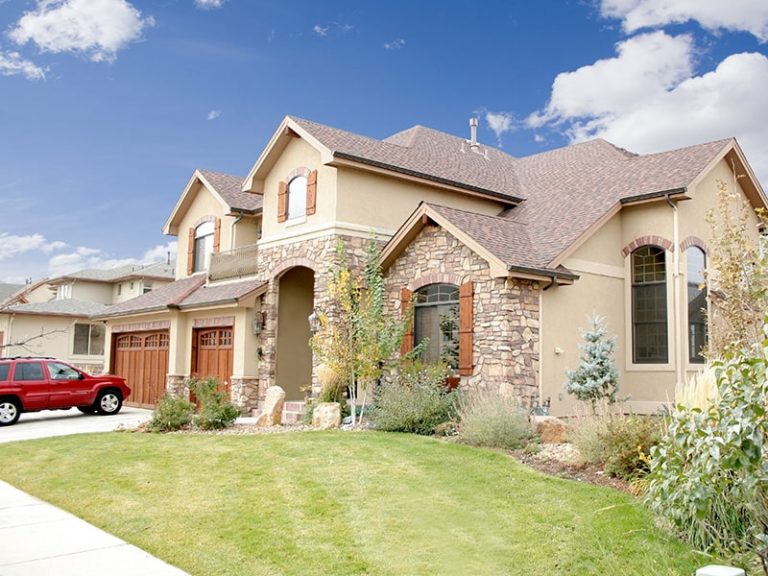 Home renovations for brick homes can be a bit of a challenge, but they are still doable. A brick wall with wooden gables, shutters, and a deck porch is a great idea for a farmhouse. A brick wall standing side by side by side with concrete walls or stone can also be a good combination.
Brick homes often look like they were built during the 19th century. Brick home renovations experts suggest painting the trims surrounding your brick home black to give it that more modern and sophisticated feel. Limewash or paint the bricks light grey and you have an instant winner.
Sometimes, giving your door a makeover is something you need to ensure that your brick home stands out. Painting a door a fiery red is a good idea if you want to make it more interesting and memorable. Navy is an understated colour, but give the door a glossy coat and it will definitely stand out next to the brick wall.
Pair it with bright colours
Brick can sometimes be boring. To make it stand out, make sure to paint a section of your exterior in bright colours. Classic yellow is always a good idea as it brightens a rather drab brick wall, as is cream and pale blue.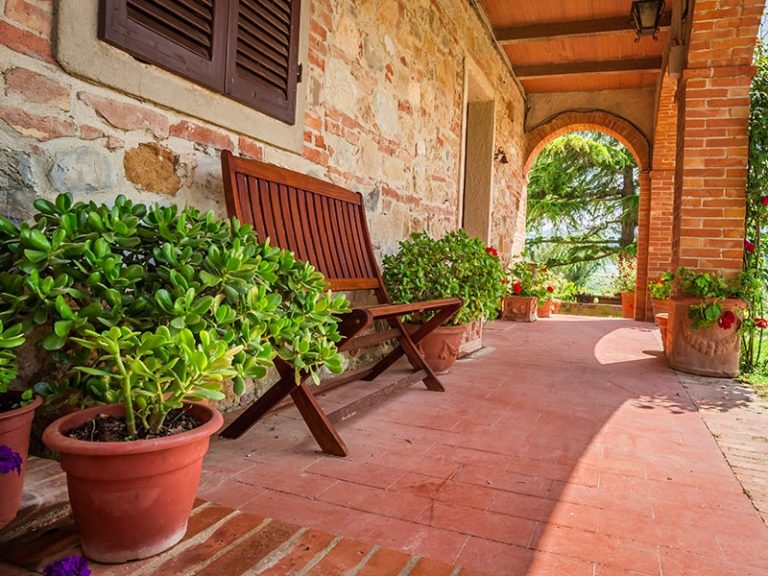 According to our brick home renovations experts, you can always have a brick porch built if you're not quite ready for a whole house makeover yet. It lends your home a classic look while making sure that your porch lasts a long time.
Brick isn't just for walls, fireplaces, or porches. You can also have your contractor install a classic brick driveway to amp up your home's kerb appeal.