Home Renovation Ideas for Queenslander Style Homes
Queenslanders have been around for more than a hundred years, but their charm never wore off. Some of the oldest Queenslanders are still around, occupied, and durable as ever. But that doesn't mean they don't need to be spruced up now and then. Given their age, most Queenslanders should be up for renovation by now.
If you're planning to have your Queenslander renovated, then you're in luck. Check out our home renovation ideas for Queenslander homes below to learn more.
Queenslander home renovations restrictions and permits
Before engaging a contractor, it's always a good idea to contact your local council to look into any restrictions the city or town might have for Queenslander renovations. You also have to be careful when it comes to renovating older Queenslanders as they might be protected by local heritage laws.
For protected Queenslander homes, you can go ahead with the proposed renovation work without a building permit if the project is very minor. But if it's a major renovation project or it will significantly alter the appearance and form of the building, then you'll definitely need the approval of the local city or town council. You'll need to submit complete renovation plans to the local authorities, as well as show how the planned renovation will meet the standards set by the government.
Keep in mind that failure to secure a permit (even if you did it unwittingly!) can result in significant fines, so be proactive and check with your local authorities from the beginning.
Assemble the best renovation team you can find
Because of their age and their heritage status, Queenslanders are notoriously difficult to renovate. But that doesn't mean improving it is impossible or costly. You can still renovate your Queenslander relatively hassle-free simply by assembling the best renovation team you can find on the Sunshine Coast. Here are the people you need to include on your team.
In many cases, you don't need an architect to renovate your Queenslander. But if it's a major Queenslander home renovation and you can't risk anything going awry, then you definitely need an architect.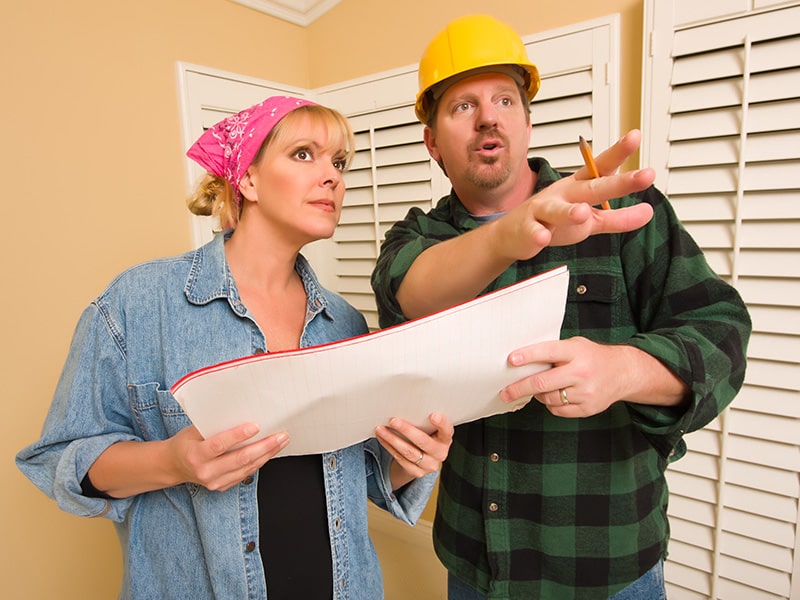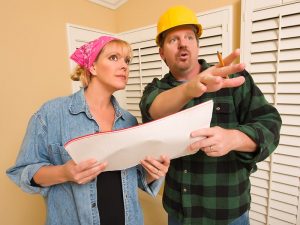 General contractors like Marriott Constructions are an essential part of your Sunshine Coast Queenslander home renovation process. Not only are they in charge of all the materials and equipment on the jobsite, but they also oversee all the labourers who will work on your property.


Sometimes there are portions of your renovation project that is beyond the scope of a general contractor. In cases like these, you or your general contractor will need to find skilled tradesmen who have different specialties. They include HVAC technicians, plumbers, painters, and electricians. Carpenters, roofers, and tile setters are also classified as subcontractors.
Queenslander home renovations interior designer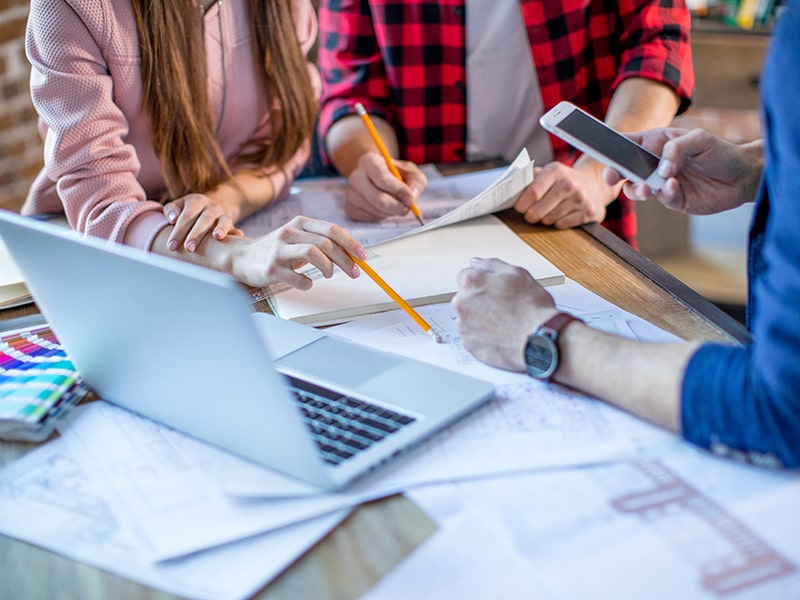 Some general contractors already have an interior designer on their payroll. But if they don't have one, you can always ask your general contractor if they know one or look for one on your own.
Whether you're looking to engage a general contractor, a subcontractor, or an interior designer, make sure to check their portfolio and ask for references to check the quality of their past works. It is also a good idea to hire someone who has extensive experience in renovating Sunshine Coast Queenslander homes.