Home Renovation Ideas for Queenslander Style Homes (Part 2)
Sunshine Coast Queenslander homes. Their elevated flooring, all-timber construction, wide verandahs, and steeply pitched corrugated iron roofs exude a turn-of-the-century charm that never fails to impress. Despite their durability, Queenslanders still need some TLC now and then. If you're planning to renovate that 100 or 70-year old home you bought or inherited, then we've got some ideas for you.
Be flexible when it comes to the budget of your Queenslander home renovation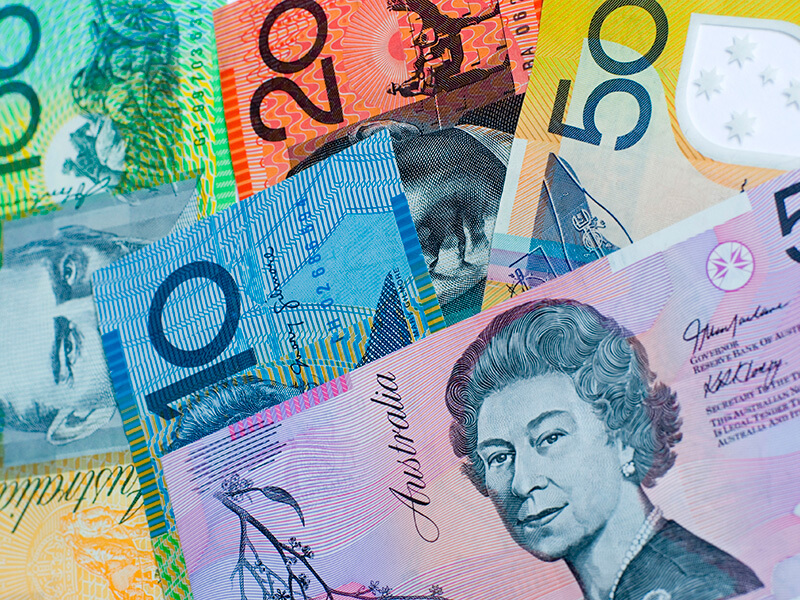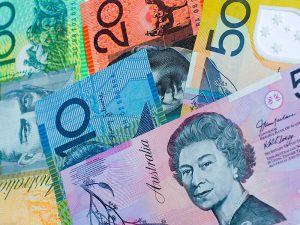 Whether it's a relatively new house or an 80-year old Queenslander, that renovation is going to cost you thousands (if not hundreds of thousands) of dollars. You must set a budget so you don't go over and beyond what you've set aside for the renovation.
While it's important to stick to your budget, it's also a good idea to be flexible as there are unexpected things that can happen during the process. Set aside a contingency fund, and do not underestimate the costs that come with renovating a very old house. Don't skimp on materials as this could cost you thousands of dollars in repairs and replacement later on. And while we're on the subject, make sure that you are flexible when it comes to the timeline.
Identify and prioritise the most important elements of your Queenslander home renovation
Identify and write down some of the most important elements that you want for the renovation so you won't be swayed each time a new idea crops up. This is also helpful if you've set aside a budget for the project and you want to stick to it. For example, you can focus on improving the Queenslander's flooring and ventilation first before moving on to cosmetic changes. Maybe you'd want to prioritise upgrading the plumbing and electrical wirings first before improving the homes's kerb appeal.
Many Sunshine Coast Queenslander homes are known for being cramped despite sitting on a relatively large lot. If not having enough space cramps your style, then it's best to extend your Queenslander home and maximise the space you have available. If you're extending the house, then it's best to work with a builder and structural engineer to identify load-bearing walls. But before you start your Queenslander home renovation process, contact your local town council first to see if you need a building permit.
Don't forget the exterior!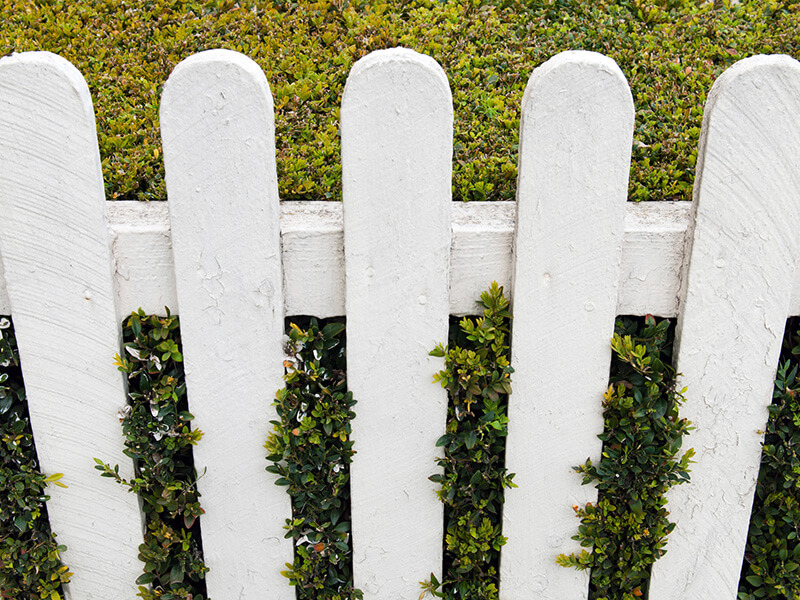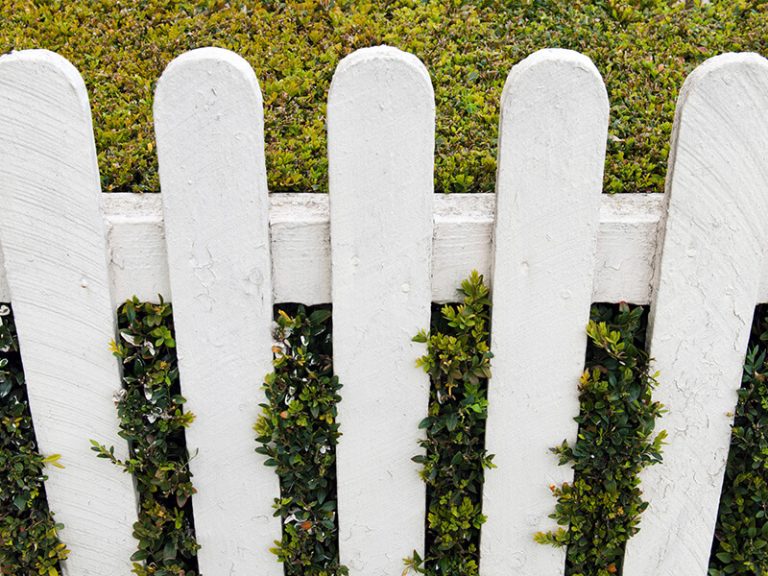 Giving the interior an open plan layout and repainting the interior might be high on your priority list right now, but don't forget the exterior of the house, too. Having the exterior repainted is probably the easiest and cheapest makeover you can give it. You can also have the driveway upgraded, the fences replaced or repainted, as well as add some hedges and other greeneries to spruce it up.
Part of a Sunshine Coast Queenslander home's charm is its exterior. The spacious verandahs, the gabled roofs, and the staircase that leads to the main floor are part and parcel of Queenslanders. But the good news is homeowners are free to modernise the house's interior as long as it does not damage the structure or significantly alter the house itself.