Renovation Tips for Coastal Homes
Purchasing a property on the Sunshine Coast was the best decision you've made for yourself and your family. The weather's not too hot nor too cold, and the beach is no more than a few minutes walk if you live near the coast. But your coastal home, while not exactly run-down, looks like it needs a bit—no, a lot—of TLC.
In this blog post, our design expert from Marriott Constructions will discuss the best and the latest renovation tips for coastal homes. Check them out below.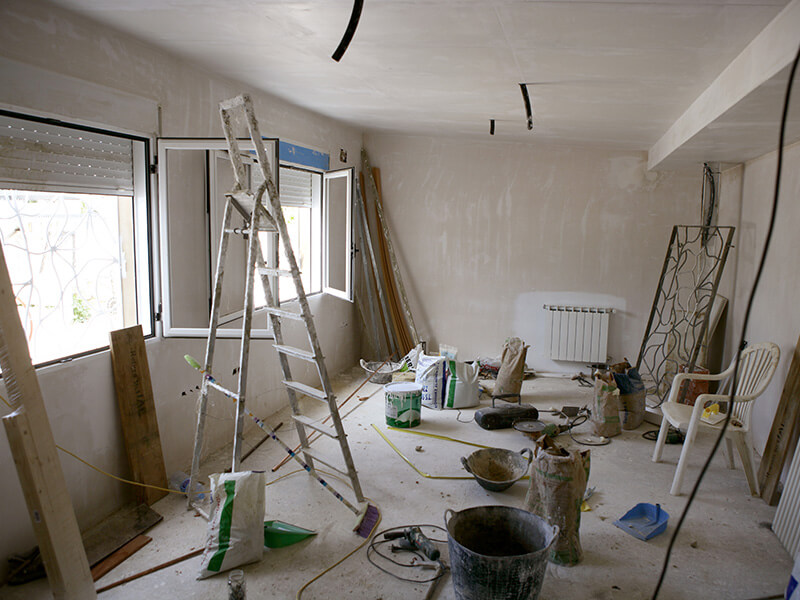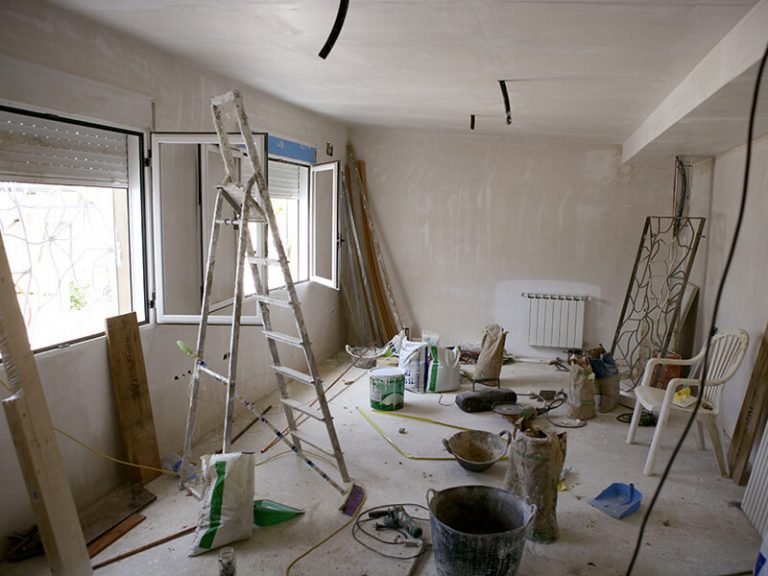 Living close to the beach is great but we are also on the path of some of the strongest storms around, so it pays to have a coastal home that is strong. Have a reputable builder or roofing contractor repair your roof and gutters if you find leaks. Have them replaced entirely if the leaks are so bad and simple repairs can fix the damages.
Have your doors fitted with barrel bolts, and install shatterproof glass in your coastal home. Ask your builder to install cyclone shutters to make sure that your windows are protected from strong winds and rain.
Can't stand the heat? Get an open floor plan
It's great living near the coast, but it can get hot and humid when summer rolls in. Have your builder get rid of the walls between your living room, dining room, and kitchen so you can open the windows and let the breeze in. An open floor plan also allows you to maximise your air conditioning (if you have one) because you don't have to buy a unit for each room.
This simple design also allows you to take advantage of natural light. In addition, it gives your home an airy, more spacious feel.
Spaciousness is one distinct element of coastal homes. If you have a cramped home and you're looking to make it seem more spacious, then an easy solution is to have your ceiling height raised. Vaulted ceilings give an impression of airiness, and you can even install a ceiling fan to maximise your air conditioning unit during summer. For a little rustic or nautical feel, have the beams exposed while painting the ceilings all white.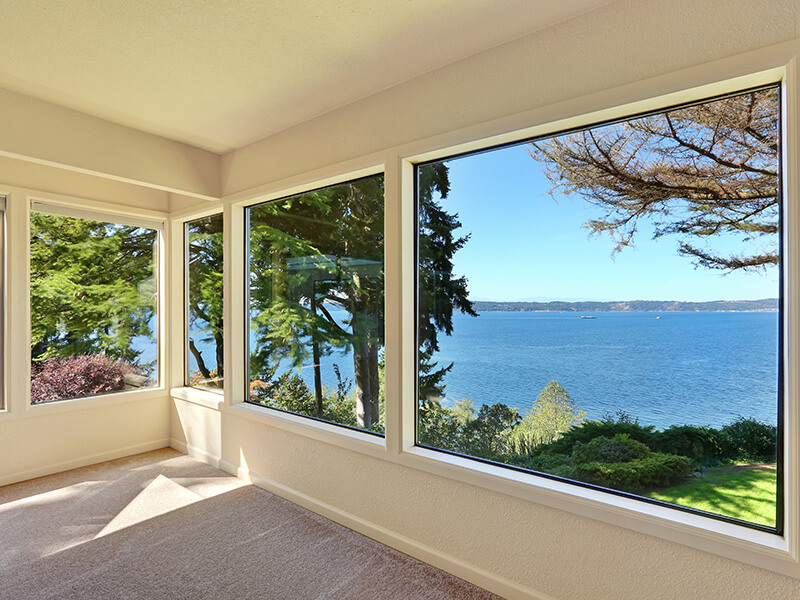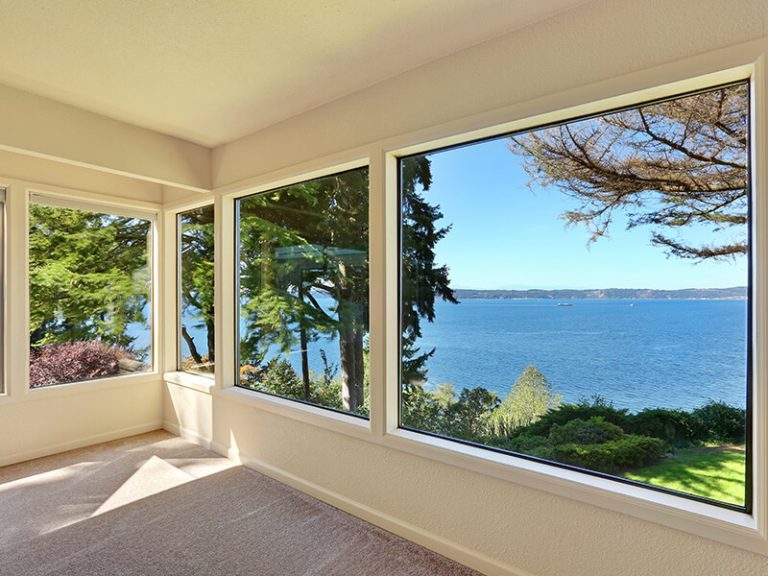 One of the best things about living near the Pacific Ocean is that you get to smell and feel the salty breeze whether during the day or at night. Maximise your proximity to the ocean by having your builder install larger windows that are suited for subtropical places like the Sunshine Coast. Make sure that it is made of shatterproof glass and other strong materials.
Choose cool and soothing colours for your palette
Painting your home's exterior and interior walls white is a great choice as it can reflect the sun's harsh rays during the height of summer, making the heat inside your home a little tolerable. If you want to incorporate a little colour, then go for cool blues and greens or soothing and warm pastel yellows and oranges. Neutrals are great, too, if you want a touch of a contemporary feel to your coastal home.